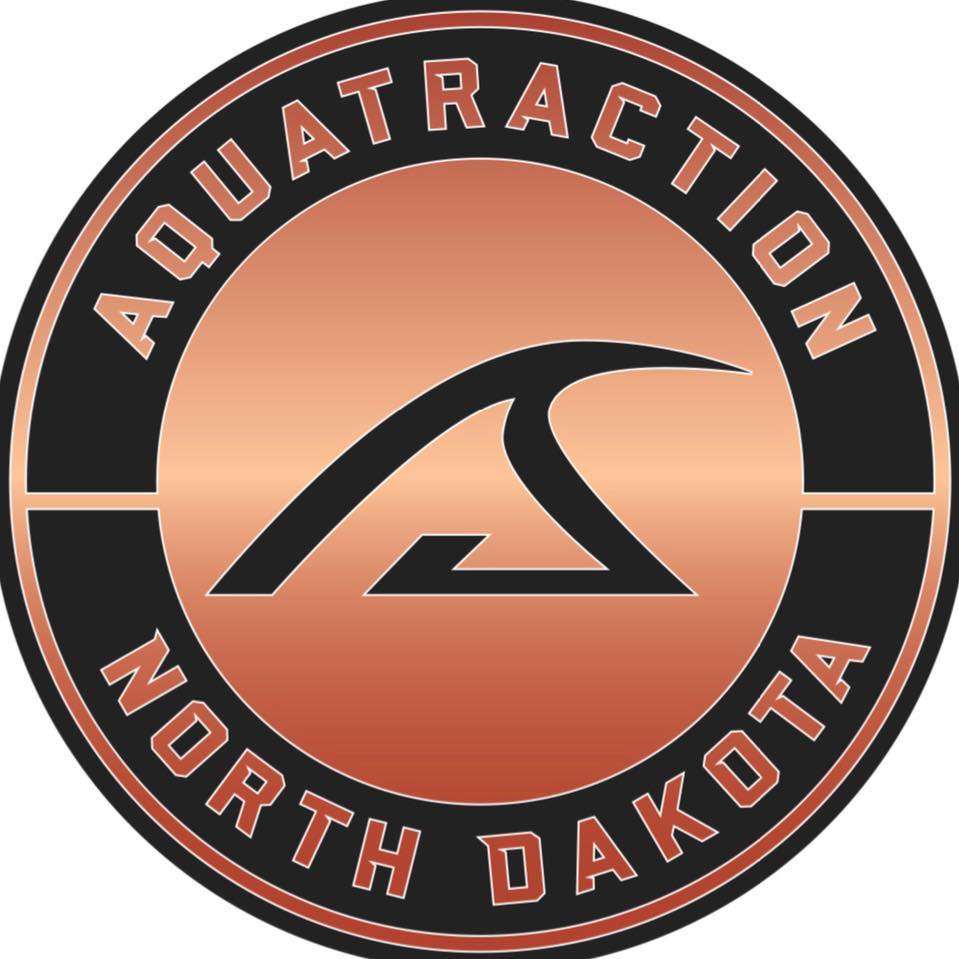 AquaTraction is a company that specializes in affordable, custom marine flooring options.
Tanner Ouellette of Aqua Traction kicks off Virtual Angling's first of many upcoming boat walk…
Kade Lynch and Tanner Ouellette from AquaTraction explain how to use Scout Mode Forward Facing Sonar to find and catch a specific fish.
How using a split screen view when fishing river systems can improve your ability to stay on track and keep eyes on what's ahead.
Rigging boat electronics can be a real chore but there's one simple thing you can do to make adding accessories simple and fast down the road.
When you're rigging your boat for electronics, there's a few things you should consider to optimize the performance of your graphs.
You can mount your forward-facing sonar in a few different locations, but there is one particular spot we recommend for the average angler.
Scout mode on your Lowrance Active Target is one of the best tools you can use – but there's a key to using it you need to know.
Kade Lynch from AquaTraction shares how to use Side Scan on the Missouri River sand bars to find spring walleye.