VA MEMBER CONTENT REQUESTS
Virtual Angling members can request specific content based on their needs/questions by completing our content submission form here. These requests get forwarded on to an expert from our team of contributors who answer them below.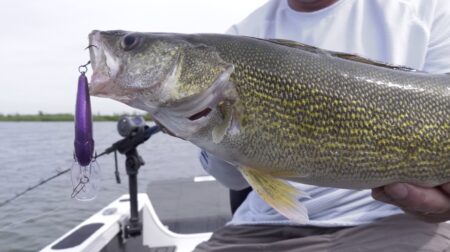 Trolling crankbaits in the fall for walleye can look a bit different than it does in the spring. Jason Mitchell breaks down how he adjusts his speed to increase his odds as water temps drop.
Read More