The Latest from Max Wilson
Max Wilson covers how to adjust your slip bobber setup on a tough bite day when targeting finicky walleye.
Max Wilson covers how he adjusts his Livescope settings for targeting walleye in shallow water.
Max Wilson discusses catching walleye on slip bobbers and the difference between using horizontal and vertical jigs.
Max Wilson shares his favorite setup for targeting walleye on slip bobbers.
More to Come...Stay Tuned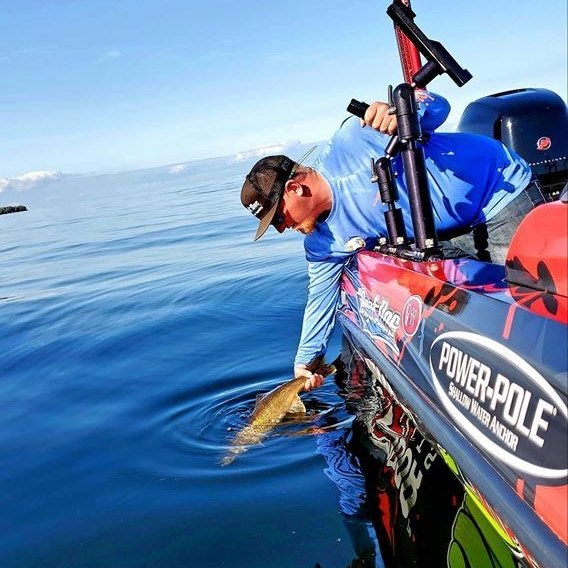 Max Wilson is a Professional Walleye Angler and Guide from Campbellsport, WI. 
Over the last 10 years, Max averages 20-25 tournaments a season which equals out to 250-300 day on the water a year. He competes in the NWT, AIM, H2H and MWC series allowing him to have 5 Major Wins, 52 top 10 finishes, 2 All-American finishes, 2018 National Walleye Tour Champion, 2018 & 2019 MWC Team of the Year, and the Team Captain of the USA National Predator Team.

His love for the outdoors never ends. When he is not fishing, he is guiding Whitetail in Buffalo County, rearranging tackle, thinking about fishing, or preparing for the upcoming fishing season.
Serving Green Bay, Door County, Fox River, Mille Lacs, Winnebago and many other locations across Wisconsin.