The Latest from Max Wilson
A simple tip to keep in mind as temperature hover around freezing to help keep boat ramps clear of ice.
Fall is a great time to use your side imaging to identify walleye and spot lock nearby to cast out to them.
When targeting river walleye in the fall, Max Wilson shares his top 3 baits that work well for aggressive and finesse bites.
Shallow diving cranks can be deadly for fall walleye in river situations. Pro Angler Max Wilson covers how to take advantage of this fun, aggressive presentation.
More to Come...Stay Tuned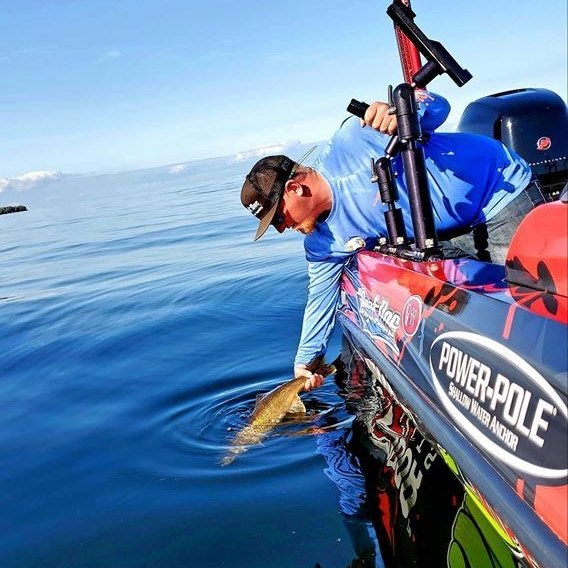 Max Wilson is a Professional Walleye Angler and Guide from Campbellsport, WI. 
Over the last 10 years, Max averages 20-25 tournaments a season which equals out to 250-300 day on the water a year. He competes in the NWT, AIM, H2H and MWC series allowing him to have 5 Major Wins, 52 top 10 finishes, 2 All-American finishes, 2018 National Walleye Tour Champion, 2018 & 2019 MWC Team of the Year, and the Team Captain of the USA National Predator Team.

His love for the outdoors never ends. When he is not fishing, he is guiding Whitetail in Buffalo County, rearranging tackle, thinking about fishing, or preparing for the upcoming fishing season.
Serving Green Bay, Door County, Fox River, Mille Lacs, Winnebago and many other locations across Wisconsin.