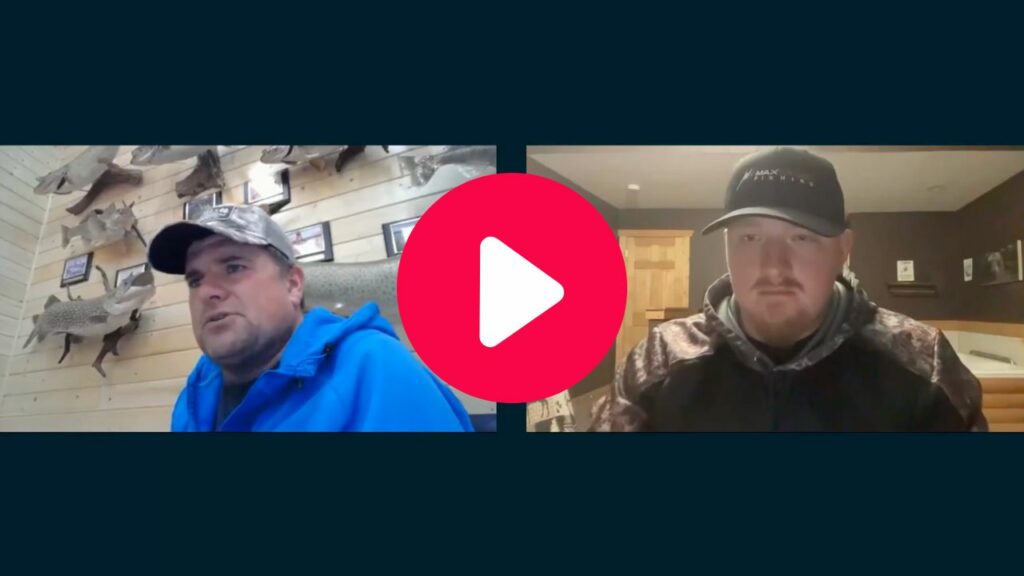 Full replay is available for full-access members only. Not a member yet? Join us today.
Unlock Access with a VA Membership
Already a member? Login
A conversation covering everything you need to know to be more successful this spring when walleye fishing featuring exclusive insights from Jason Mitchell & Max Wilson, giveaways for attendees, and a live Q&A session.
Topics covered…
When and where to find spring walleye
How to maximize your electronics to find more fish
Best presentations to land more fish
How to target the trophies
Common mistakes to avoid
PLUS, Jason Mitchell and Max Wilson answer live viewer questions
Congrats to our LIVE giveaway winners:
Mike – Stone Tackle Box (donated)
ZaK – Clam tackle kit + JMO hat
Neil – Northland Tackle kit
Trapper Jones – Stone Tackle Box
Brandi – Clam tackle kit + JMO hat
Caine – Stone Tackle Box