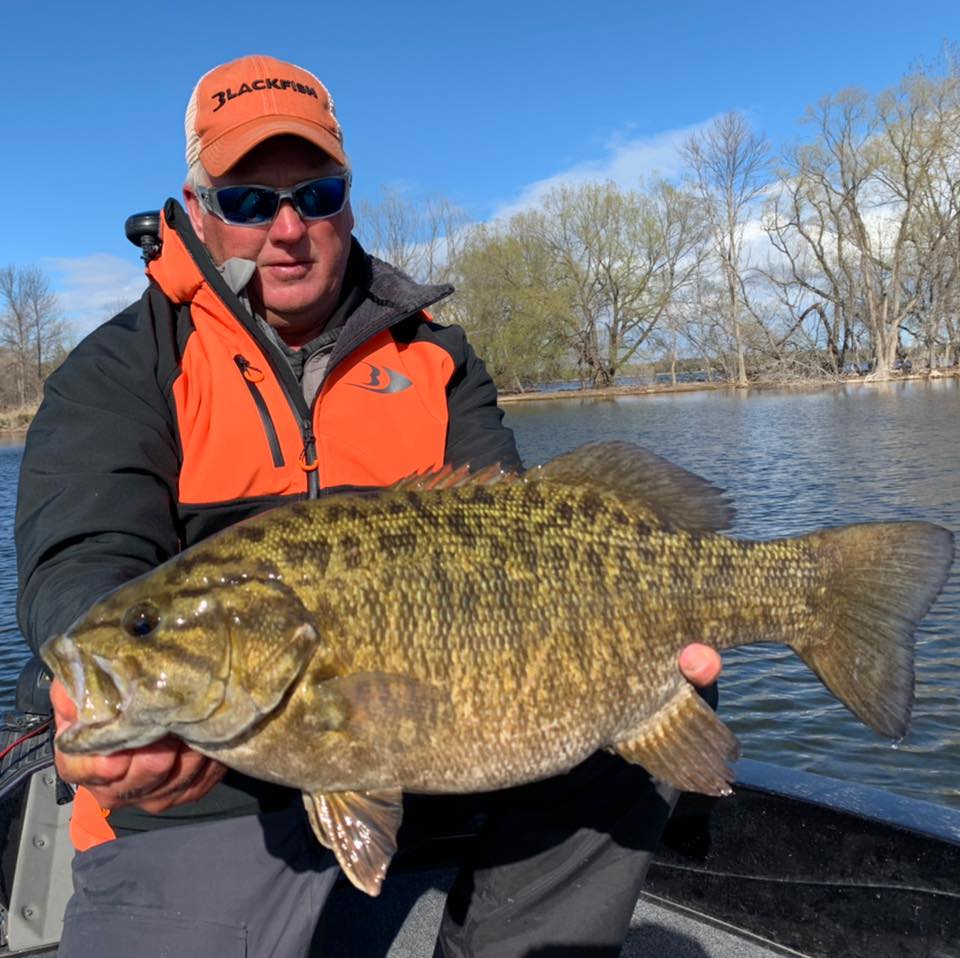 Bret is one of the most well-known guides in the Green Bay area and has over 40 years of fishing experience in Wisconsin with 15 years of those as a professional guide. Bret specializes in walleye, musky, smallmouth bass, and sturgeon.
Catch more walleye this spring on your hair jigs using this simple tip to increase your hook up rate.
Many walleye will push up into the rivers and tributaries late into the fall on Green Bay. Guide Bret Alexander breaks down how to target them.