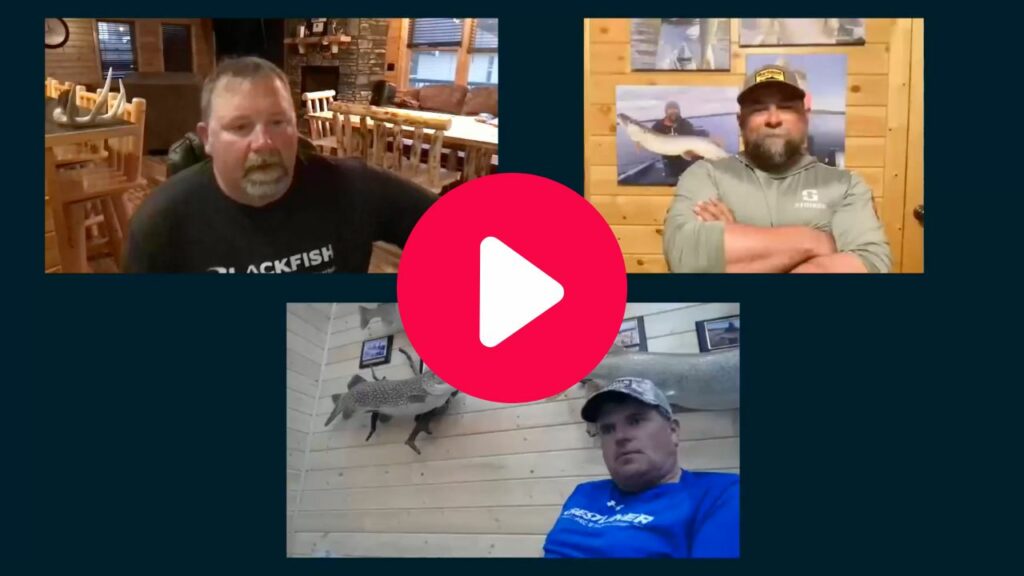 Full replay is available for full-access members only. Not a member yet? Join us today.
Unlock Access with a VA Membership
Already a member? Login
A conversation covering spring river walleye tactics featuring exclusive insights from Jarrad Fluekiger and Donnie O'Bert.
Topics covered…
Best spots to target spring walleyes on river systems
What presentations you need to know to land more fish
Secrets to catching bigger fish
PLUS, the hosts answer live viewer questions
Meet the Hosts: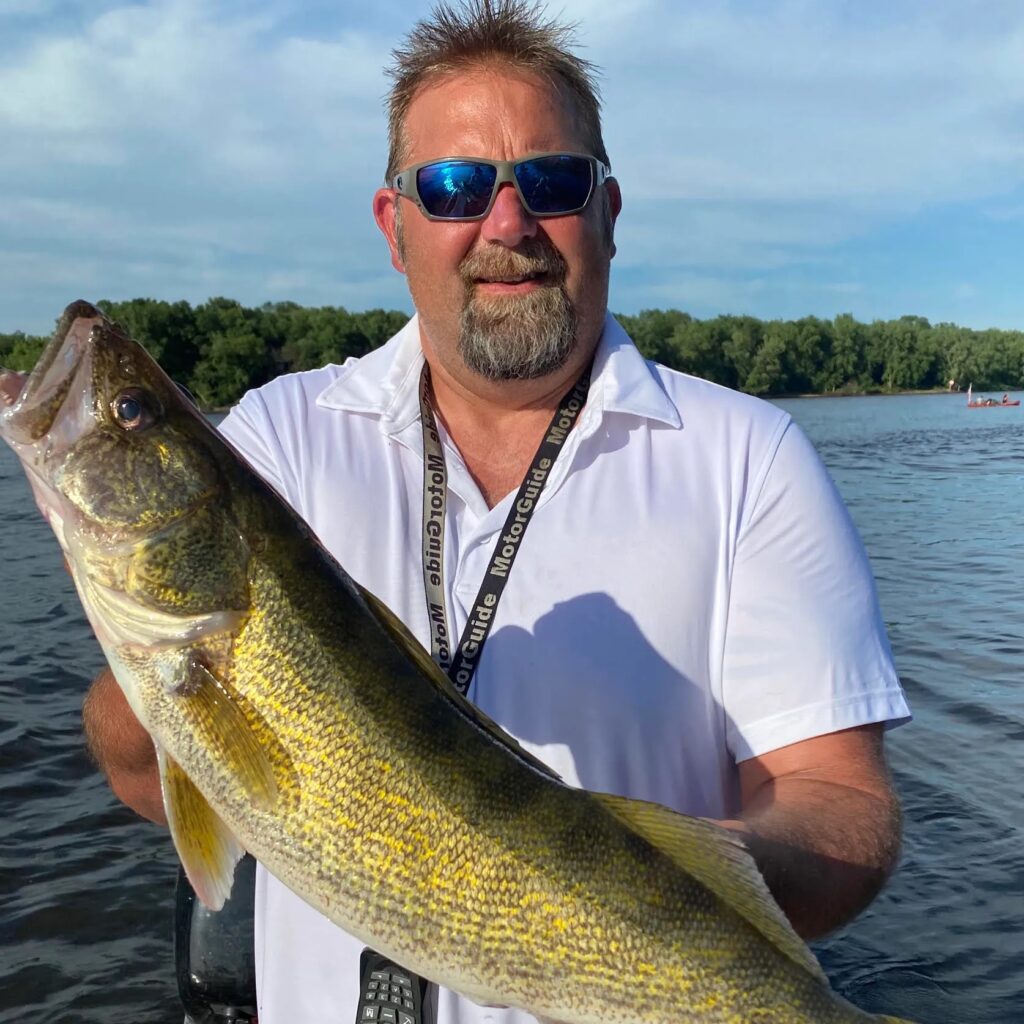 Jarrad Fluekiger is a Captain and third generation guide for Rutting Ridge Outfitters in Buffalo County, Wisconsin. Fluekiger is one of the most well known guides along the Mississippi River and Lake Pepin. Along with his guiding, he is a professional walleye fisherman that has fished at many professional levels, such as the FLW, Masters Walleye Circuit, and AIM.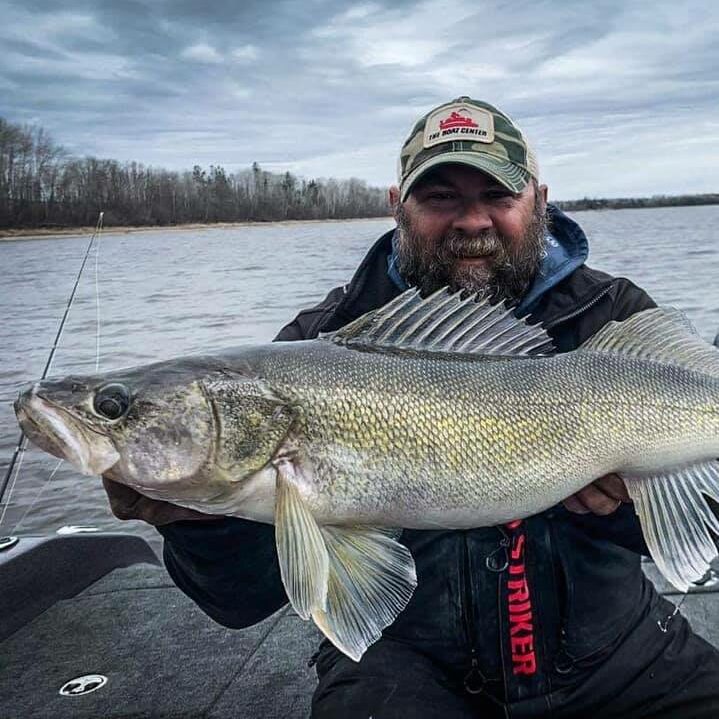 Donnie O'Bert is a full-time fishing guide on Rainy Lake in Northern Minnesota and is an expert on trophy Rainy River spring walleye. He spends much of his time chasing trophy walleyes and crappies, with some time spent in the spring to target trophy pike and sturgeon.