Max Wilson breaks down why the Clam Drop TG is one of his favorite all-around jigs. These reasons include:
It's tungsten so it's heavier than a traditional lead jig so you can fish a smaller profile with a faster fall rate.
The heavier weight in the head of the jig allows the lure to fall with a dropping kick instead of gliding straight down. On a finicky bite, this added action can be really important to triggering a reaction bite.
You can really optimize the action of this bait and it works well with almost any bait you want to throw from live shiners to crawlers and almost any plastic. Swimbaits work especially well because you can maintain a smaller profile and still have a heavier weight.
The hook shank is longer than most other jigs which gets the hook back further into the bait profile to get more of the hook into the fish's mouth. This also results in more hook sets on short striking fish and can eliminate the need for a stinger hook.
The hook itself is a Mustad ultra point so it's razor sharp and the shank is a heavy wire that you can really drive home on the hook set without worrying about losing the fish.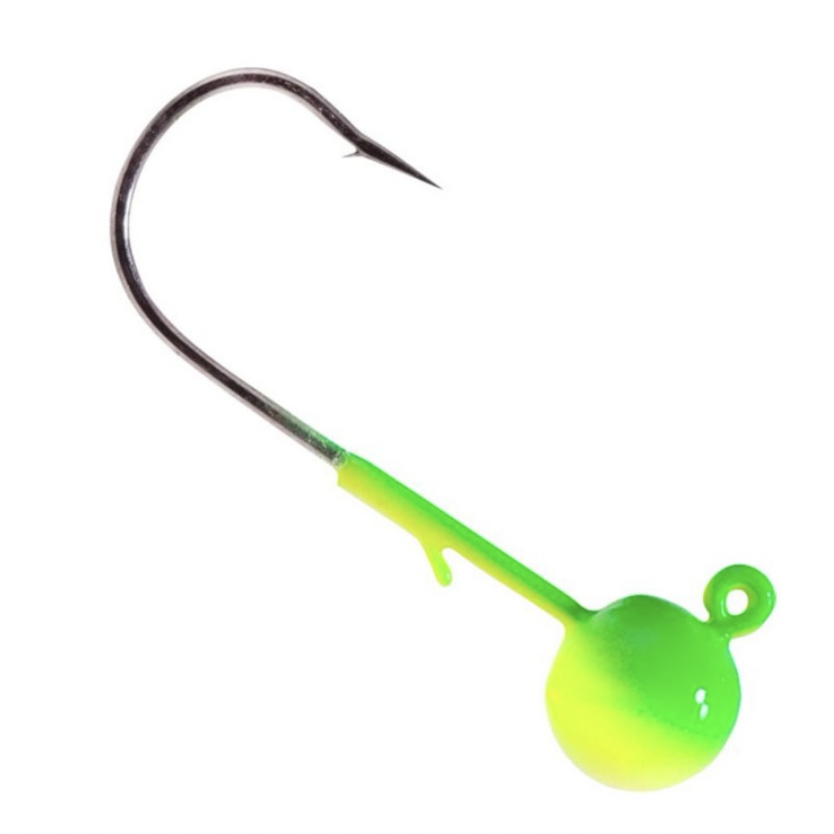 For Wilson, the Drop TG is the best jig on the market. If you're looking for a great all around jig, be sure to check it out and catch more fish this season.