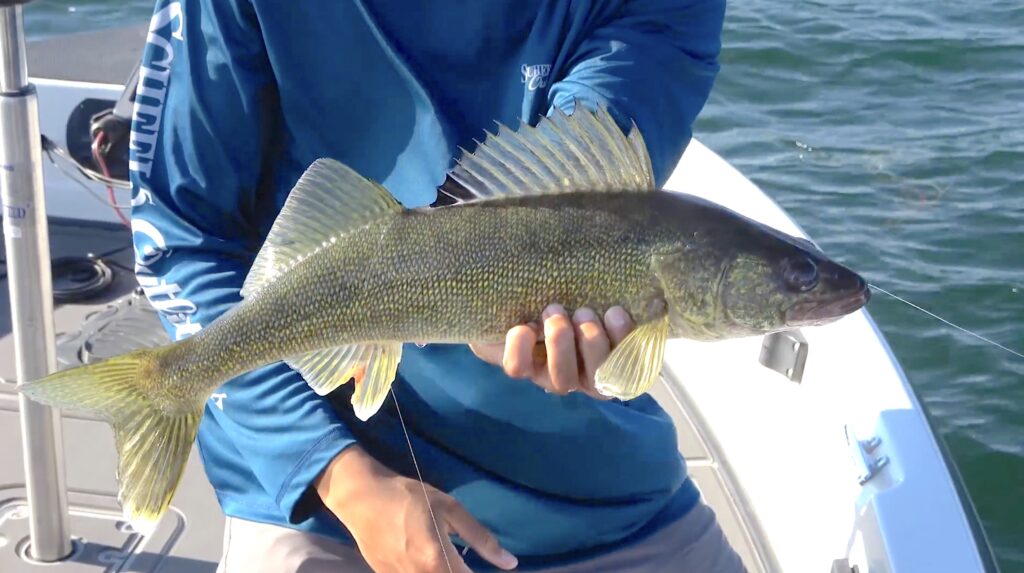 What many walleye anglers don't realize is how effect drop shotting can be when walleye fishing. Of course drop shotting isn't anything new in fishing, it's a common technique used for bass but has recently become a lot more popular in the walleye world. You can't cover a lot of water drop shotting, but it shines when you're working distinct pieces of structure or targeting a specific fish or school of fish. It can be especially effective on a tough bite. Unlike a bobber, waves won't push your bait along. Instead the weight at the bottom of your drop shot rig will hold your bait in place giving fish more time to make a decision and bite.
How to Rig a Drop Shot for Walleye
Join the VA Community for Access
Please login below or purchase a membership to watch the video and view the rest of this content.