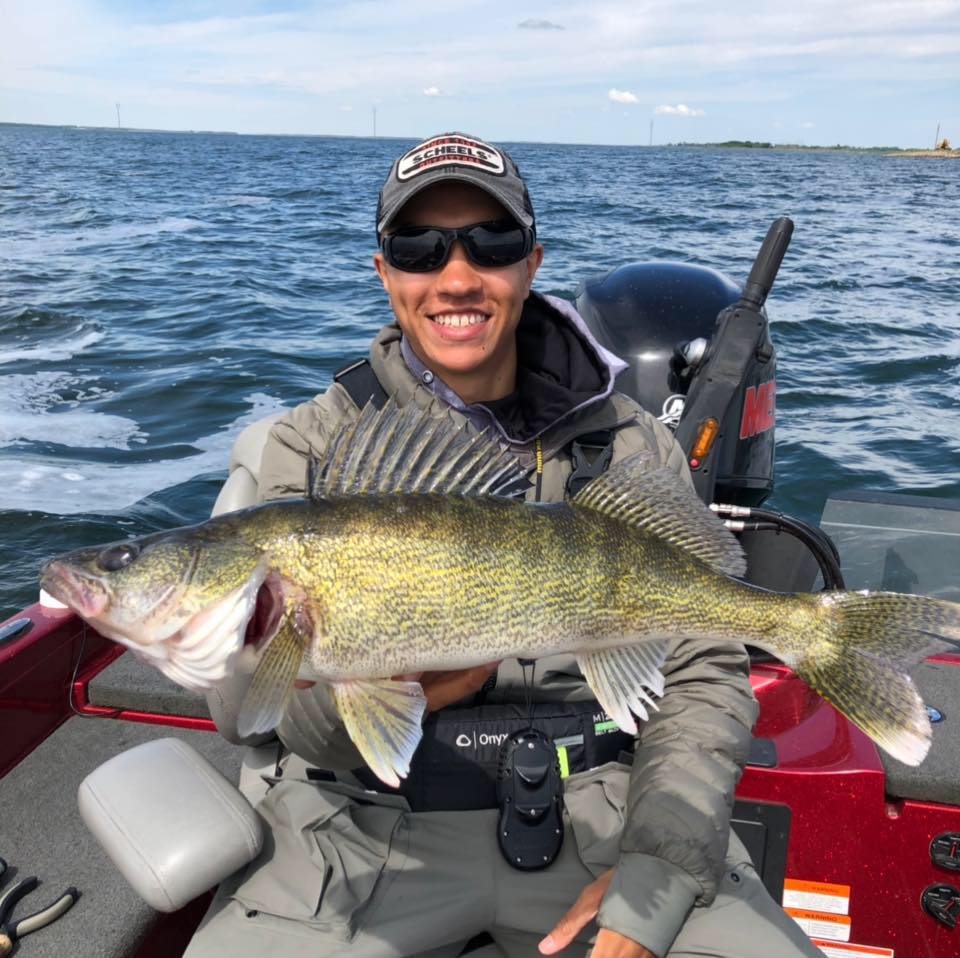 Jadyn is a passionate fisherman that lives the hardcore angling lifestyle. Besides being the fishing shop manager at Fargo Scheels, Thomas gets to spend a considerable amount of time on the water throughout the year aggressively developing himself as an angler.
Scheels fishing expert, Jadyn Thomas, breaks down how to use the jigging rap for open water walleye.
Scheels fishing expert Jadyn Thomas breaks down how to effectively drop shot for walleye.