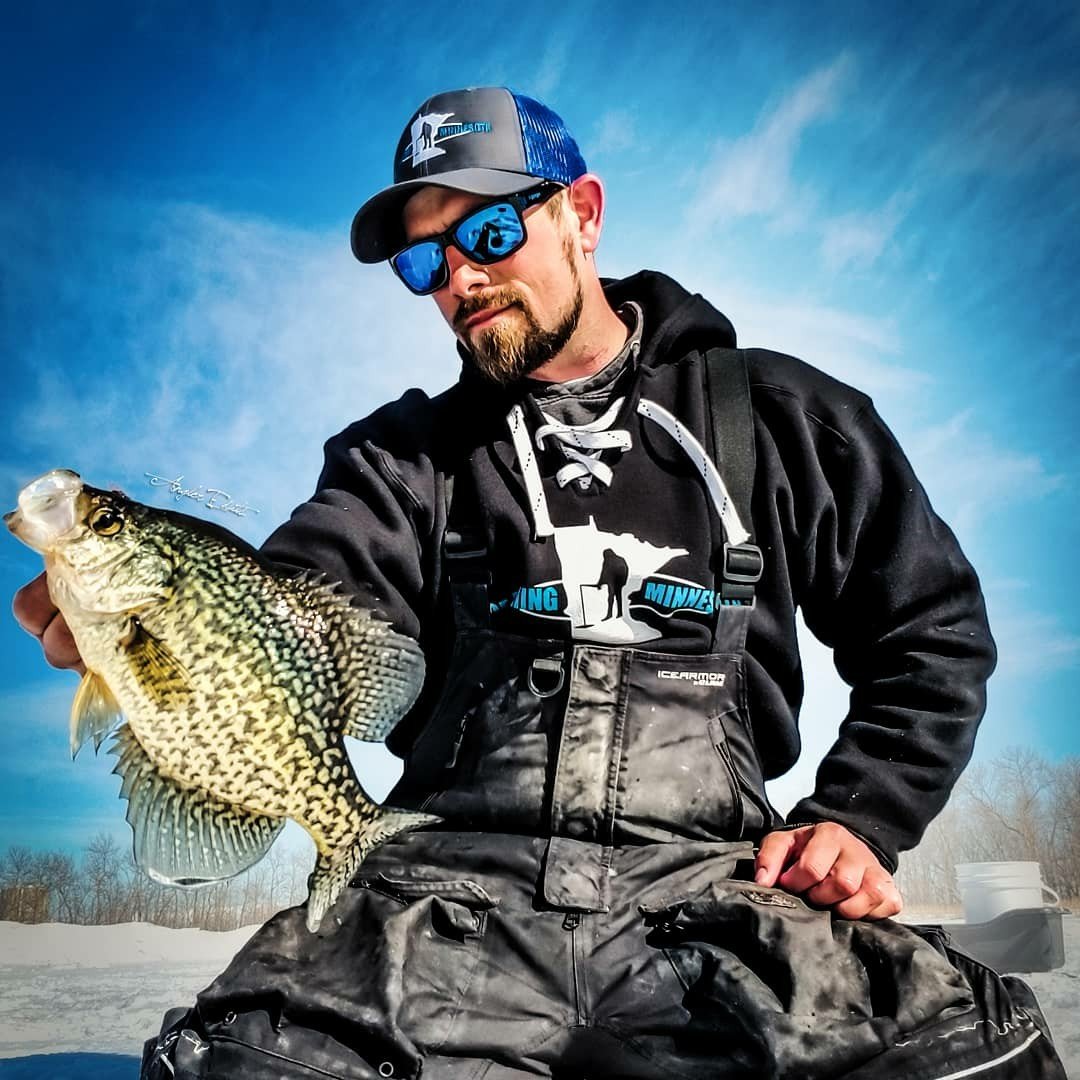 Scott Mackner is an astute Minnesota angler who spends a lot of time targeting panfish, bass, and walleye on natural lakes in western Minnesota near Detroit Lakes, Minnesota. Follow him on social media and YouTube as 330 Maniac.
Scott Mackner explains the best locations to search for panfish at early ice and his favorite baits.
Rattle baits are often considered a predator bait, but when you're targeting giant crappies they can be the ticket you need to hook into a larger class of fish.
In this video, Scott Mackner shares his secrets to chasing early ice basin crappie, including…
Scott Mackner shares why a slip bobber might not be the best tool for spring crappies and what you should use instead.
Scott Mackner's best tips for catching early spring crappies from a kayak including his best presentations and where to find them.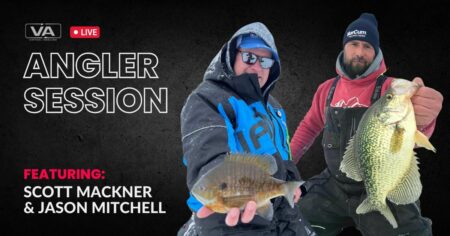 Scott Mackner and Jason spend an hour answering member questions on late ice panfish in the latest seminar replay. Available NOW for all members.
Scott Mackner recently discovered that some northern pike feed on something you might not expect. He noticed that quite often the stomachs on these fish…
Scott Mackner shares his favorite setups for tullibee fishing and a few tips and tricks to help you catch more fish at late ice.
Scott Mackner covers how to choose the perfect panfish ice rod based on how you intend to fish.
Scott Mackner is an astute Minnesota angler who spends a lot of time targeting walleye on natural lakes in western Minnesota near Detroit Lakes, Minnesota. This…
In this video tip, Scott Mackner (330 Maniac) shares a great method targeting monster bluegill. When many people think of drop shotting they don't typically…