Save on Gear & Tackle or Booking Your Next Trip
VA members can take advantage of exclusive discounts with a variety of brands that can add up to substantial savings. Discover what VA member discounts can do for you when you join us today.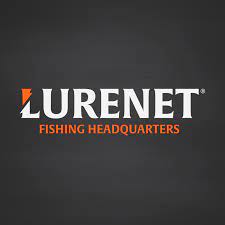 NICOLE15 for 15% Off Tackle
Save 15% off on Rebel, BOOYAH, Lindy, Bomber Saltwater Grade, YUM Baits, Little Joe, Cotton Cordell, Creek Chub, Heddon, Bandit Lures, Thill Floats, Silver Thread, Bomber Lures, Smithwick and Arbogast when you apply NICOLE15 at checkout.