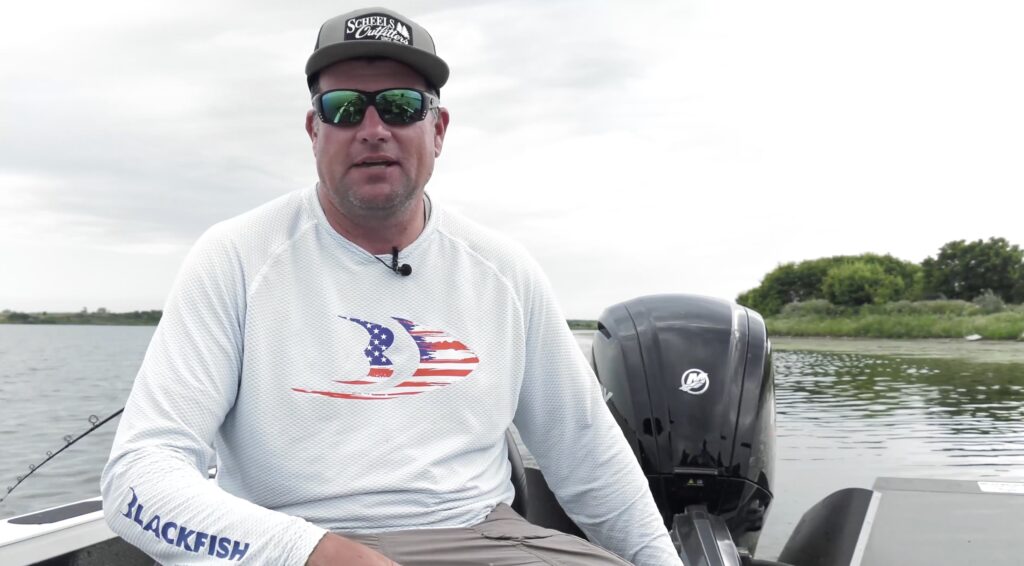 Virtual Angling members can request specific content based on their needs/questions by visiting our content submission form here. This week we answer VA member Mark's request for details on:
"fishing algae bloom for summer walleyes dish pan lakes"
In the video above (and notes below), Jason Mitchell covers this topic while fishing an algae bloom on Devils Lake. If you have other questions or ideas for content you'd like to see, be sure to complete a request form and one of our contributors will provided the content you want to see.
Unlock Access to Play This Video
Already a member? Login