If you want to prepare a whole walleye fillet versus deep frying small bite sized chunks, this is a great way to prepare it as a main course. Pair it with some green beans, corn, or some sort of potatoes, or any type of side and you'll have a delicious meal of fish that is sure to impress.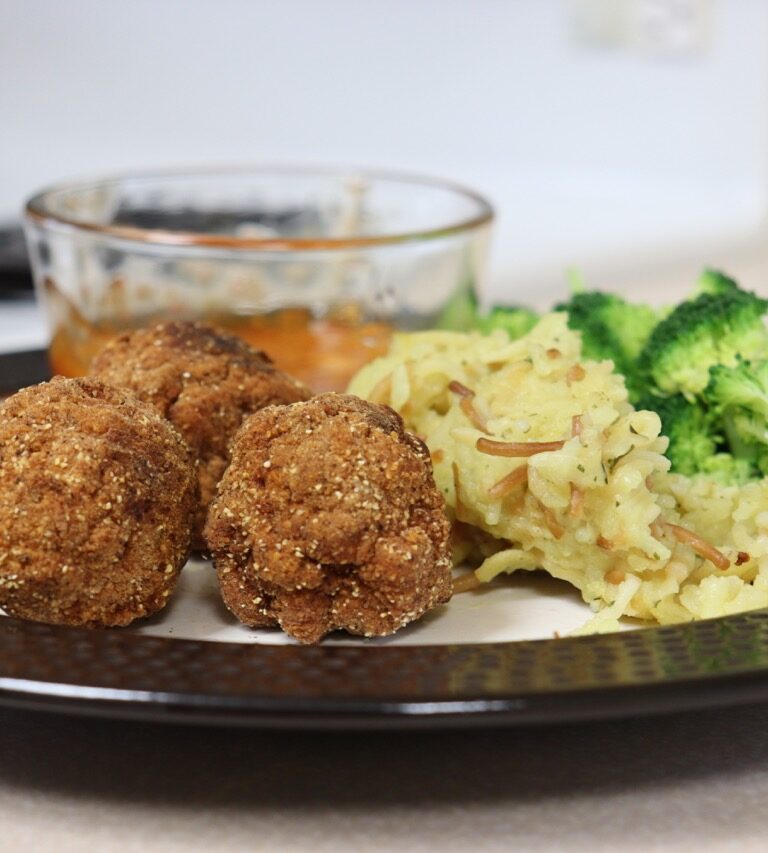 Fish Balls
Instructions
Chop fish into pieces, add into food processor spices, and garlic. Blend till almost smooth. Add egg and flour or catch and cook, blend again until smooth and mixture starts to pull off sides of processor container.

Put into fridge to cool for approximately 20-30 minutes.

Put the rest of the egg into a container, put about 2 cups of coating in another container. 

Make meatball sized balls with the fish batter, roll into egg wash coating well, then lay in coating container and coat balls well with coating.

Drop balls into medium high warmed cooking oil (should sizzle and bubble when you drop them in) leave in oil until well browned, turning as needed. Remove from oil and let cool before serving.