The Latest from Scott Mackner
Scott Mackner explains the best locations to search for panfish at early ice and his favorite baits.
Read More
More to Come...Stay Tuned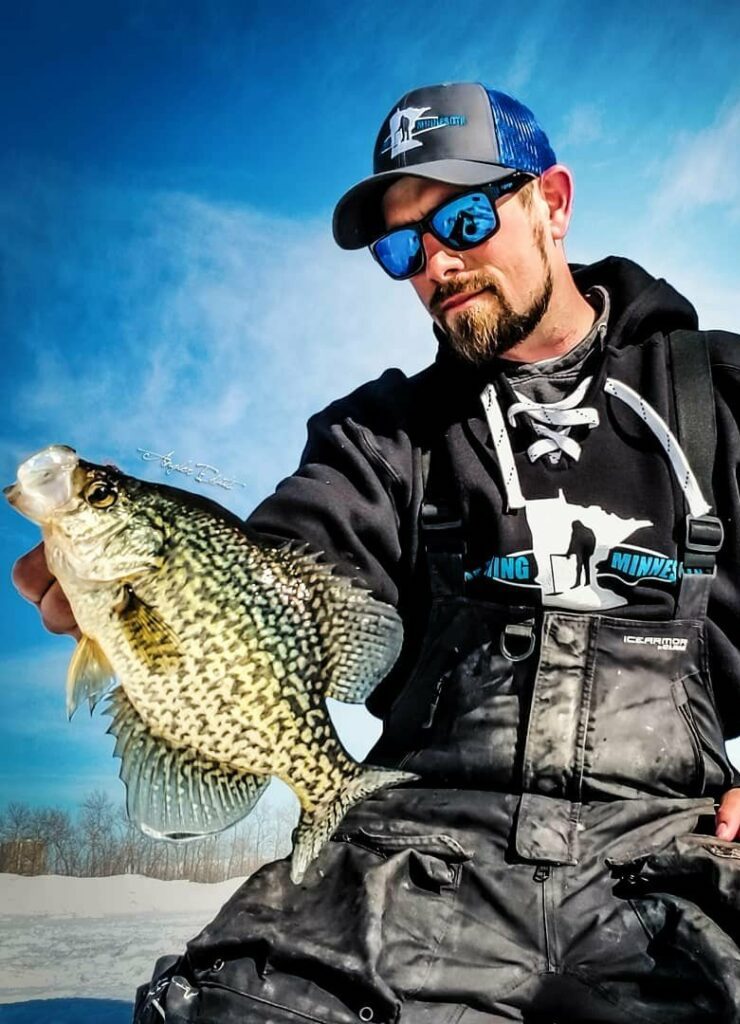 Scott, aka 330maniac, is a well-known YouTube fisherman. Scott joined the team in 2020 and provides a wealth of knowledge for chasing down those big bites. He has a unique skill set that is likely to impress any angler. In addition to his fishing prowess, he is an avid trapper and outdoorsman.