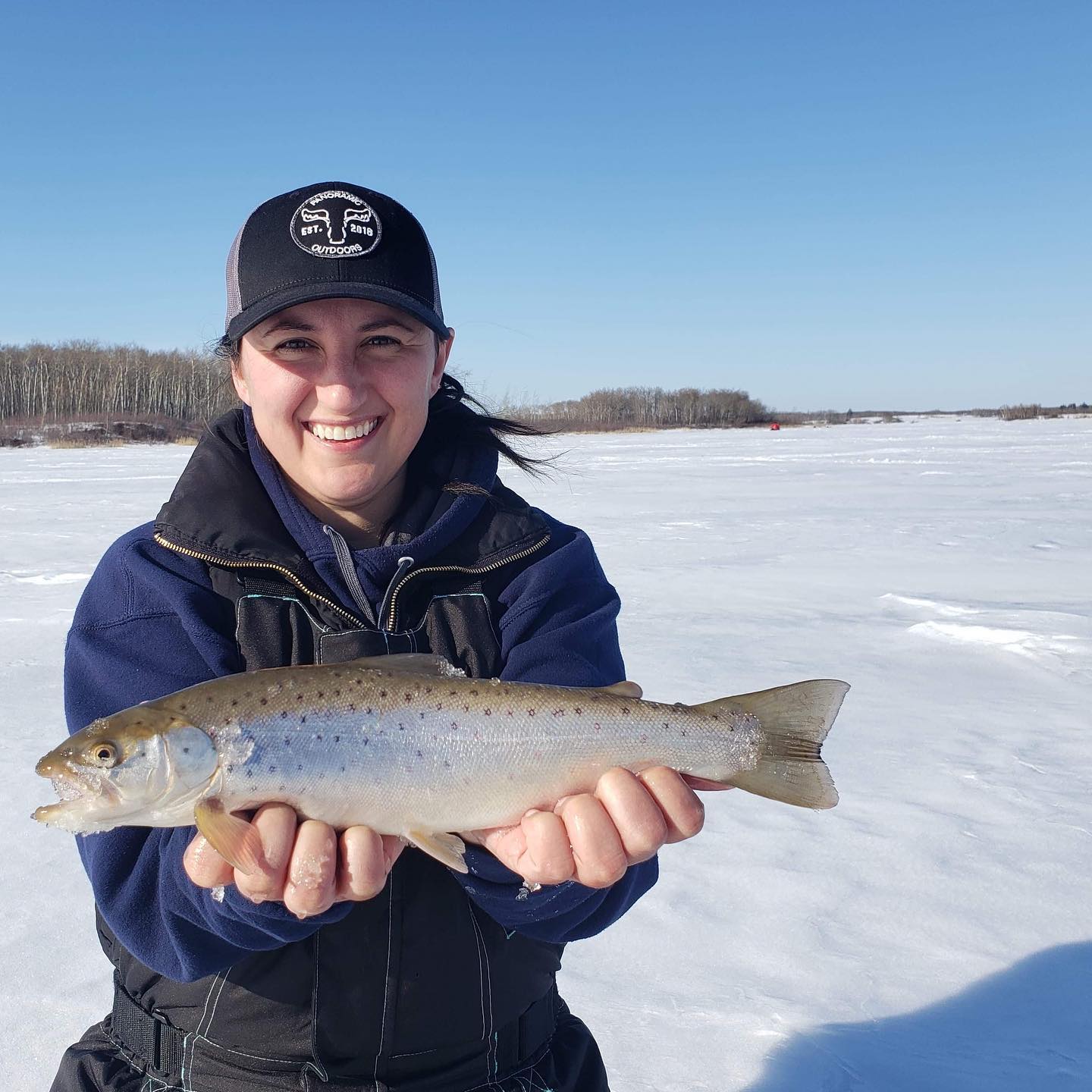 I believe, in order to get more people involved in the outdoors (women and girls especially), we need to make them feel comfortable and confident while giving them the tools and knowledge to succeed.
An excellent, warm chowder recipe to cook your catch on those cooler days.
If you've never tried preparing sushi rolls at home, this baked trout roll is a great starter option.
This super simple trout dip is the perfect appetizer to throw together for a quick snack or last minute party invite.
If you're craving a crispy breaded fish but want a healthier alternative to deep frying, this recipe is the perfect alternative. It's quick and simple…
Try a new flavor profile the next time you make fish tacos by simply marinated your fillets in a citrus juice or liquor.
When you think of serving a fish dip over crackers, your first thought is probably salmon. Did you know walleye can make a great dip…