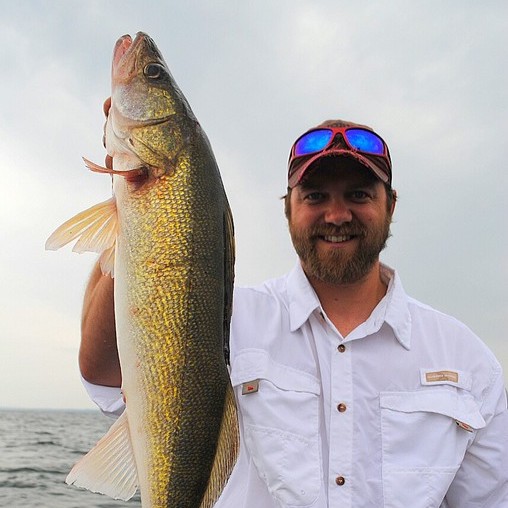 Jason Rylander is a guide for North Country Guide Service in Bemidji, MN. He is passionate about the sport, and loves promoting the sport of fishing to people of all ages. He fishes 12 months a year for anything and everything that swims.
Whether you call 'em "eelpout", "burbot", "lawyer," "Mariah," or "Ling", they're no longer considered the…
Night fishing for eelpout requires a different set of tools than you'll use in the daylight. Jason Rylander shares 3 things you need to have.
Eelpout authority Jason Rylander covers his favorite lures and cadence for targeting burbot through the ice.