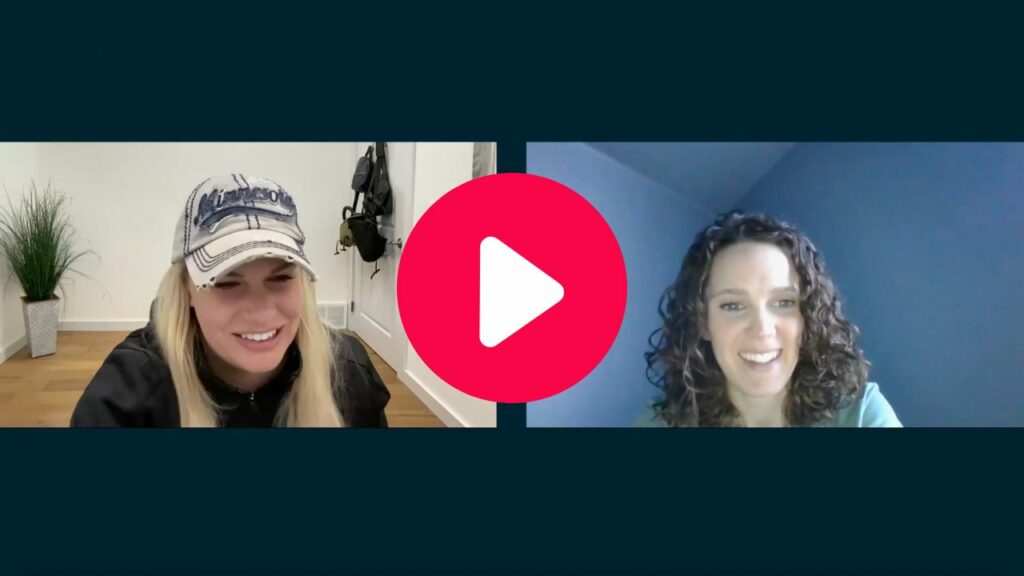 Full replay is available for full-access members only. Not a member yet? Join us today.
Unlock Access with a VA Membership
Already a member? Login
A live conversation breaking down spring panfish tactics with Nicole Stone (Nicole Stone Outdoors) and Ana Braiedy (Ana On Ice) featuring their best tips plus a live Q&A session with viewers.
Topics covered…
Where to find panfish in the spring
Panfish gear (rods, line)
Artificial vs live bait, scented vs non-scented plastics
How to fish different conditions (cloudy vs. full sun)
Bite windows
How they caught their personal bests
Answers to live audience questions
Nicole's recommended plastics for spring panfish:
Meet the Hosts: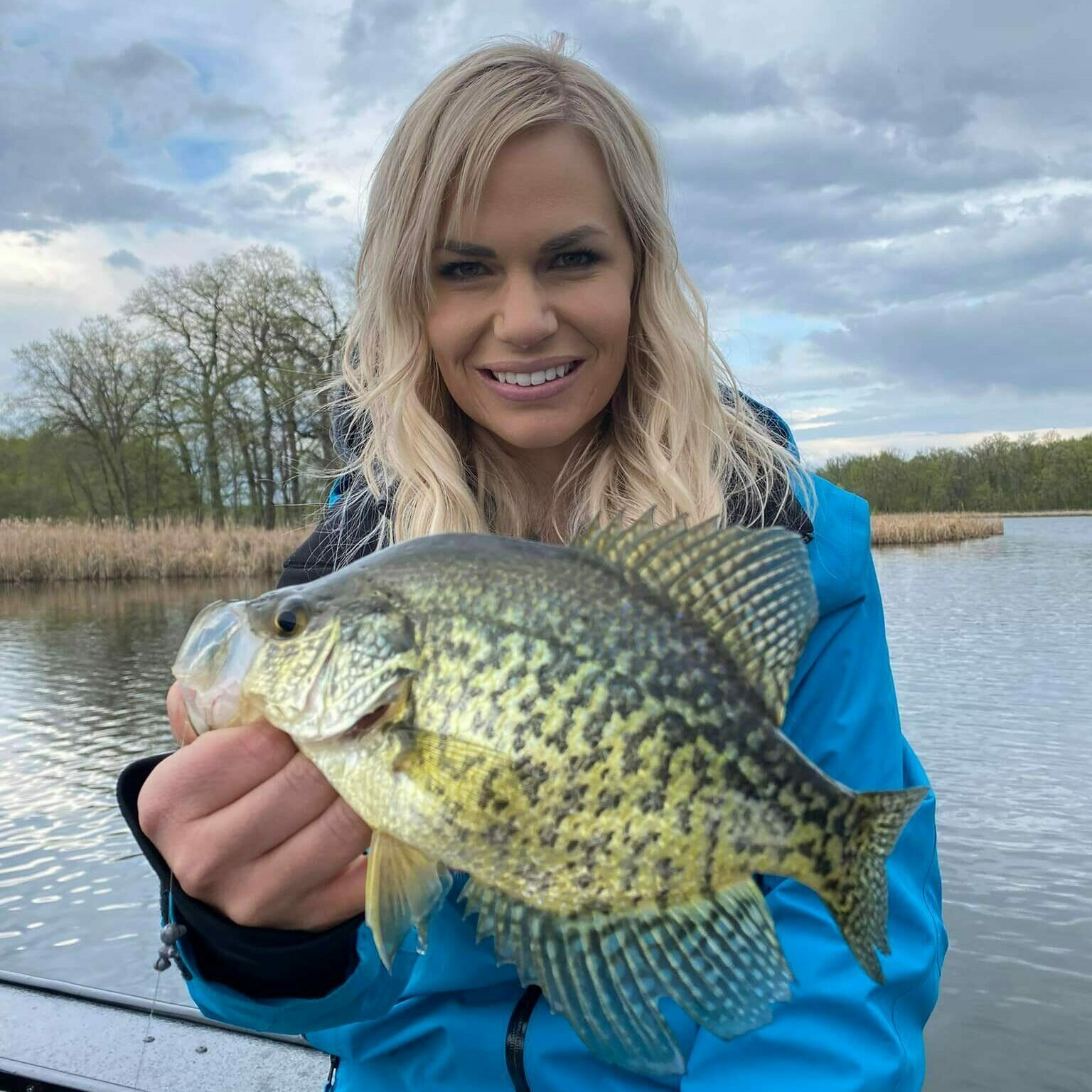 Nicole Stone is known for her angling adventures across the Midwest and Canada. She has been fishing since she was six years old and has continued her passion through adulthood, traveling from Nebraska to Manitoba searching for a variety of big fish.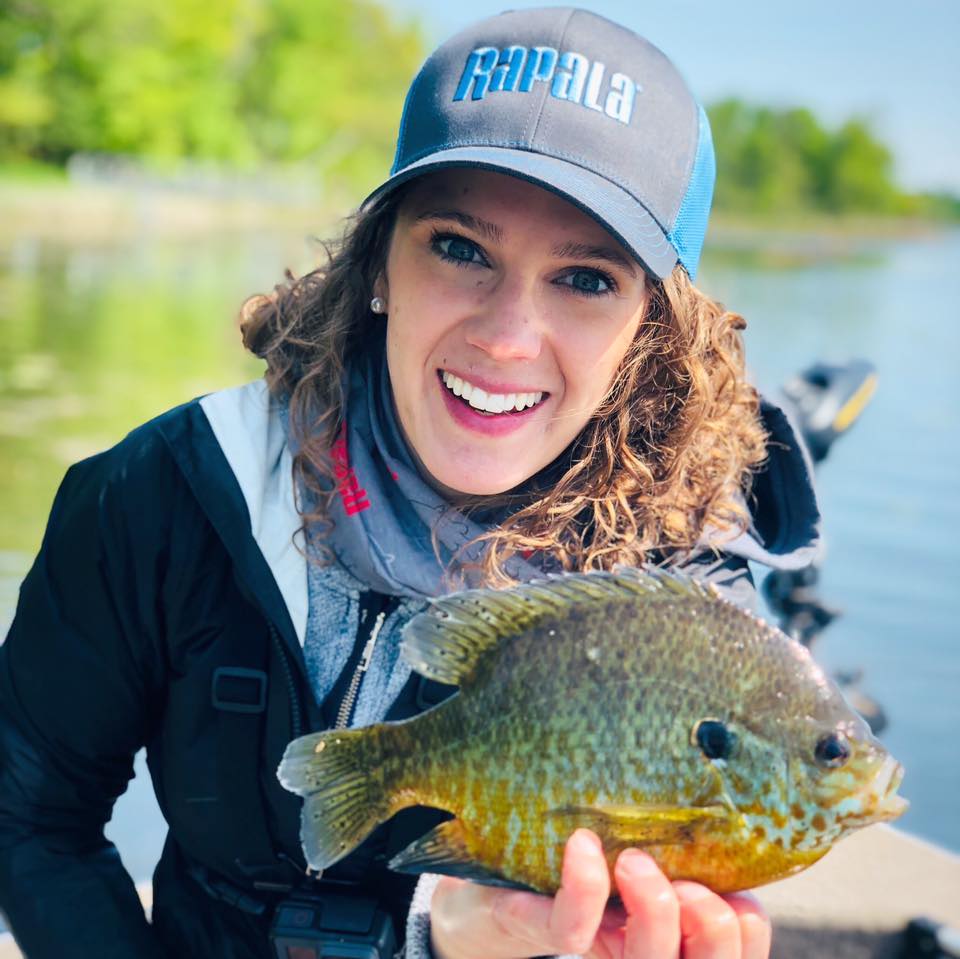 Ana Braiedy grew up in Northern Minnesota spending her time on the water, both open and frozen, chasing the one thing she thinks about both day and night – BIG fish.