Gear & Electronics
Snowmobiles are the ultimate ice fishing tool, but setting them up to efficiently carry all your gear can be a puzzle. Nicole Stone breaks down her custom DIY setup.
Destination Guides
Ice fishing Lake of the Woods can be intimidating. This simple guide will help you plan the perfect trip for you, your friends, and your family.
Bryan Bogdan of Wekusko Falls, Manitoba on his 5 best tips for catching more trophy walleye during early ice.
When it comes to fall walleye fishing, you can't beat Rainy River. From trophy fish, to little crowds… here are 10 reasons you NEED to plan your fall walleye trip now!
Chasing massive perch on Lake Cascade (Cascade Reservoir) was one of the best ice fishing…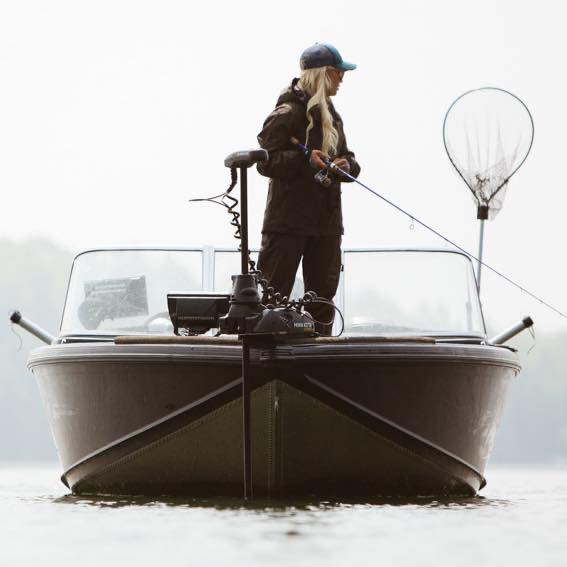 I'm Nicole – a fishing addict, internet marketer, and outdoor influencer who wants to help teach fishing through stories, reviews, and how-to guides. I started fishing when I was 6 years old and have been hooked ever since. In 2017, I left my job as an Atmospheric Scientist to pursue a passion in internet marketing and the outdoors. I've since built a business that allows me to live my passion and market it.