Gear & Electronics
Pulling your ice sled by hand can be a real chore, but you can make things a lot easier on yourself with this one simple modification.
About Jason Mitchell Outdoors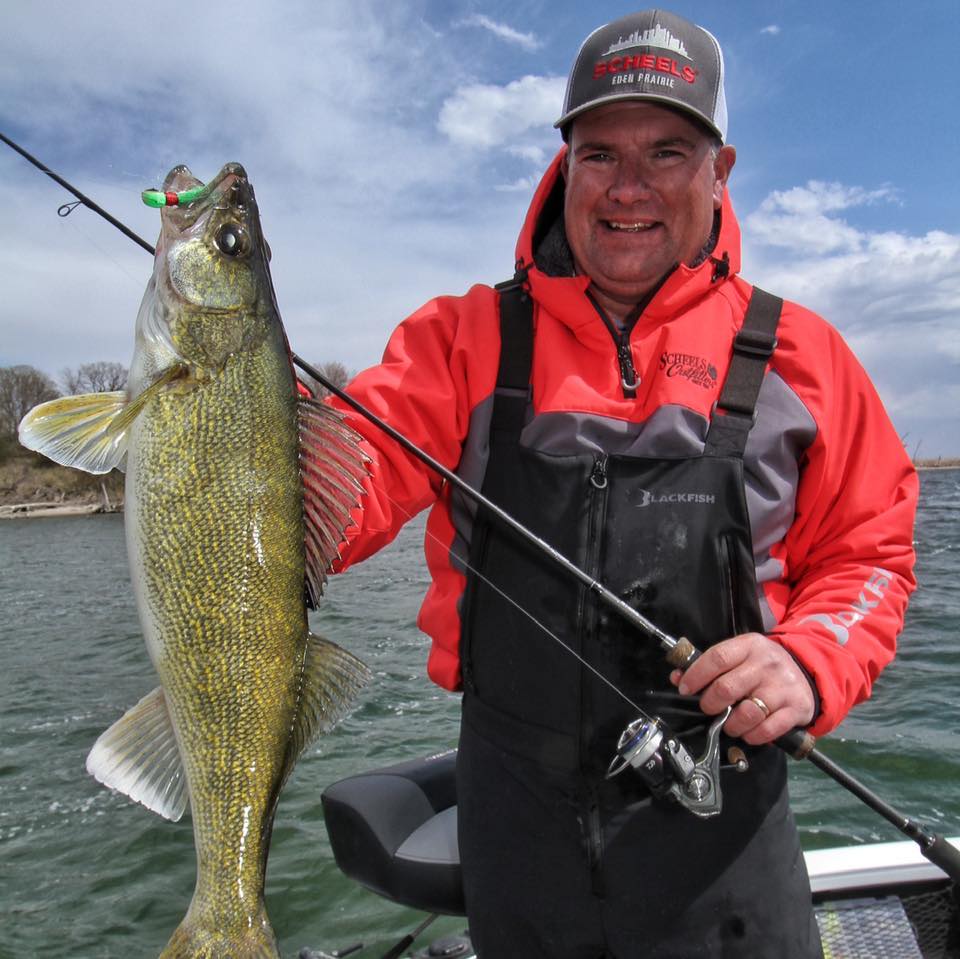 Simply an obsession for freshwater fishing. Industry leader in detailed ice fishing and multi-species fishing intel. Information-packed episodes highlighting open water and ice fishing tactics from across the Midwest. Explore some of the most effective tactics, presentations and locations on the fishing scene right now. Multi-species format for walleye, bass, musky, panfish, catfish and more. Featured destinations and dialed in presentations enable you to incorporate this information into your own fishing experiences.

Jason Mitchell Outdoors Television is a regionally broadcast television show available throughout the Midwest on both Fox Sports North and Fox Sports Midwest, covering North and South Dakota, Minnesota, Iowa, Nebraska, Wisconsin Indiana, Illinois, Kansas and Missouri.  Some of the highest television ratings in the Midwest for outdoor programming. Reaching 12 million households each week.