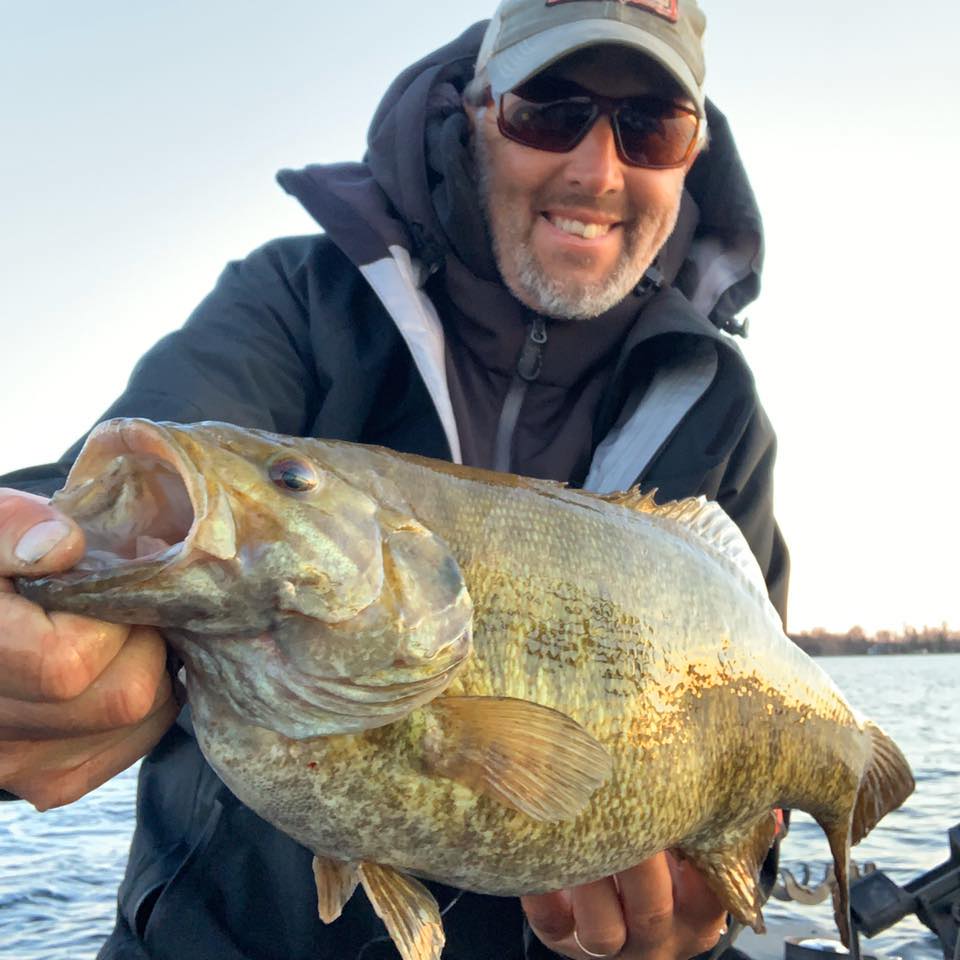 Professional Angler- World Record Holder- Tournament Angler- Full-time Fishing Guide 365 days a year.
Eric Haataja is a renowned Wisconsin guide who has decades of experience targeting massive Lake…
Jigging spoons can be used effectively by casting them out just as well as vertical jigging, but you need to know how to work them properly. Pro Eric Haataja shares his best tips.