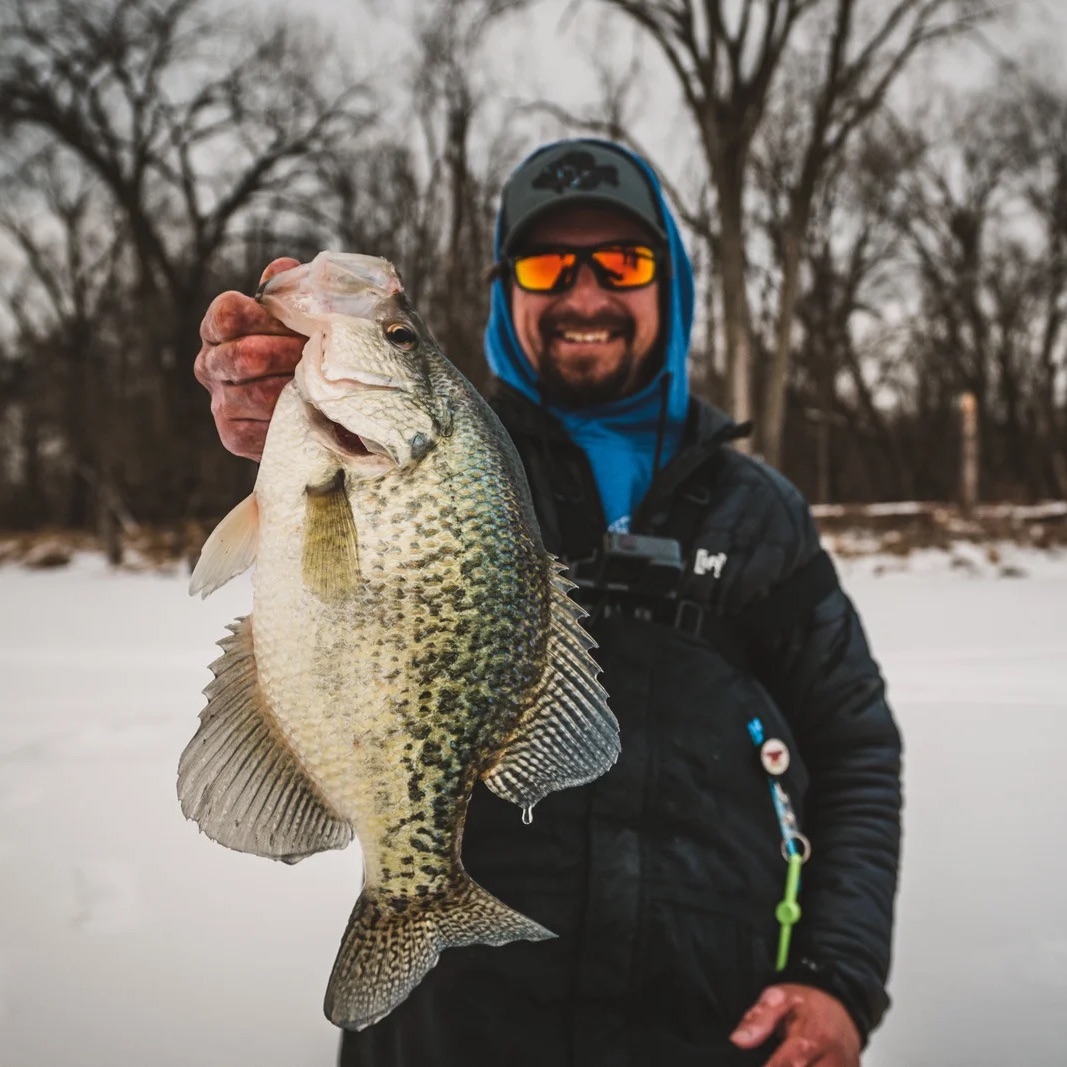 Adam Griffith was born and raised in the Twin Cities Metro area of Minnesota. Fishing the region for over 30 years, Adam has developed a passion for chasing trophy fish right under everyone's nose, in the most pressured area across the ice belt.
Metro area guide Adam Griffith covers when and where to use a spinning versus in-line reel for chasing panfish.
Forward facing sonar has become an excellent tool for making finding fish more efficient, but it's not the easiest to haul around when hole hopping.
Adam Griffith shares why the Clam Pinhead Pro is one of his go-to crappie lures.…